It's a perfect morning along the West coast today. If you love winter like I do then you would love the way the dark clouds are gathering over the ocean and the waves are getting rowdier and rowdier as the wind are starting to pick up. Absolutely stunning day for duvet covers, watching your favorite series…and discovering new blogs to follow. All of this with some Beanies coffee and chocolate covered ring donuts. Perfect…except for that I'm sitting at my desk with BMJ in the corner of my screen, taking moments to look up and soak up the view from the office window with a cup of Beanies coffee…which could also be perfect because I get to write in peace.

For a while I've been contemplating on writing an article about being a single lady over the socially acceptable age. This was inspired by me watching the TV series Being Mary Jane…yah yah I know…it's old, but I've never ever watched it before so yes I've been missing out. But also because I felt that I've been so insensitive; so inconsiderate towards all my single friends out there. I've been going on and on about how wonderful married life is and how awesome it is to share my life with someone that loves me back in a huge way; that I completely forgot that everyone has not come to that point yet. Some who might long for it and some who might be getting on just fine without it.

I wouldn't really be able to give justice to such a topic and that's the main reason why I've been stalling. I mean…I tried and could try some more. I started scribbling some lines but would then just delete and start over…a couple of times already. Then………on this beautiful morning I bump into (not literally) Simone Samuel's blog post where she gave an accurate description of what it's like to be single over 30 years of age in a world where it seems abnormal. Simone is gorgeous and a wonderful writer.

I promise you it's a goooooood read. I enjoyed it and learned so much.

Please read it…

Chanty

xoxo

https://simonesamuels.blog/2018/05/19/how-not-to-be-bitter-about-being-single-royalwedding/
Simone Samuels
I don't know if it's being thirty or if it's the #RoyalWedding, but this year, in particular, has brought out my inner Bitter Betty.
I think I'm bitter about (still) being single.
(Since this had the potential of being a sombre post, I've sprinkled gifs throughout for the sake of levity. 🙂 )
Lately, when I hear news of pregnancies and nuptials, on the outside, I'm often like this: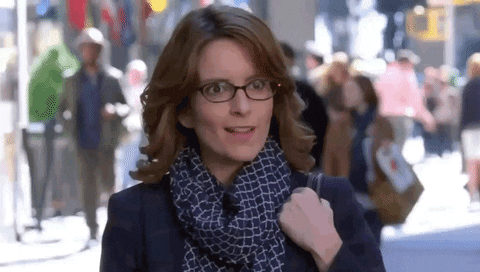 …while on the inside I'm really like: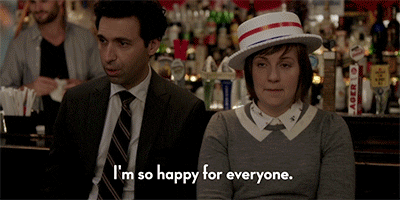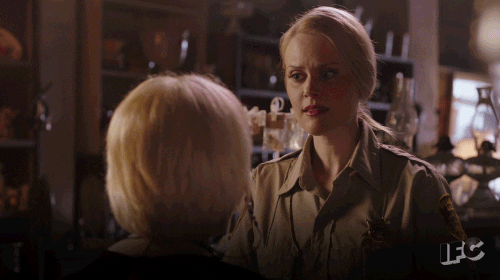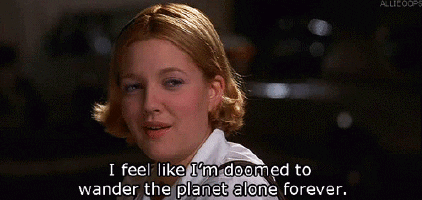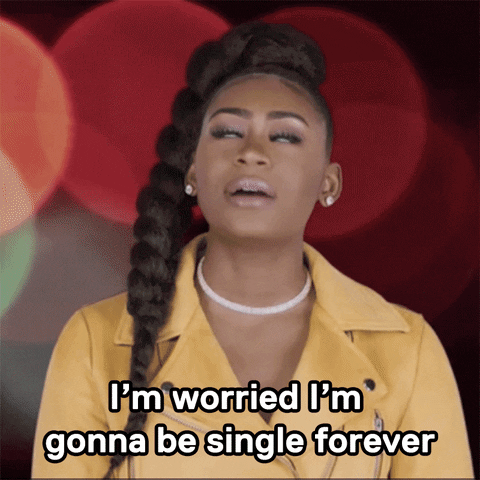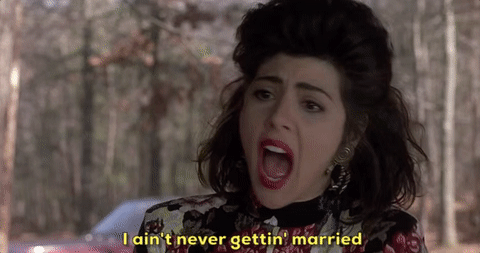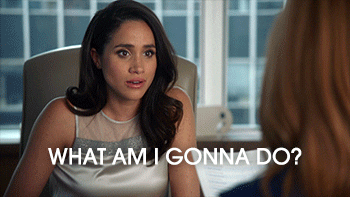 Bitter or sour?  You tell me:
Honestly, I don't really understand the caption of this last gif.  I just included it because it had my name in it. Go Simone!
By now, some of you must wonder why I so often write about my love life (or lack thereof).  I write about it often because it often bothers me, and this blog was always meant to be a space for me to write about…
View original post 3,628 more words